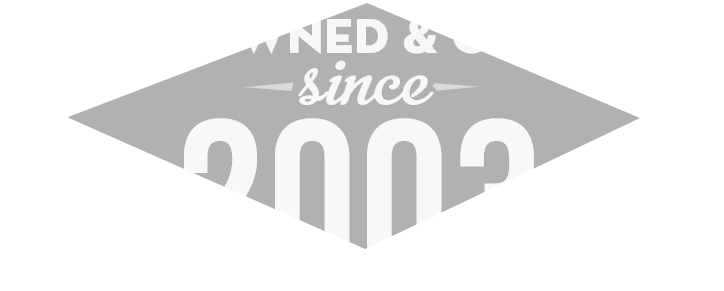 5 Generations of Contracting Expertise
BRM Roofing & Construction is a family owned & operated business with over 23 years experience in the roofing & construction industry, specializing in Insurance Claims & natural disaster restoration work. Our owner, Troy Mock, started out in his Father's roofing & construction business fresh out of high school; though his experience & knowledge actually came at a very young age working along side his father. He learned one thing early on, & it was "do the job right or don't do it at all!"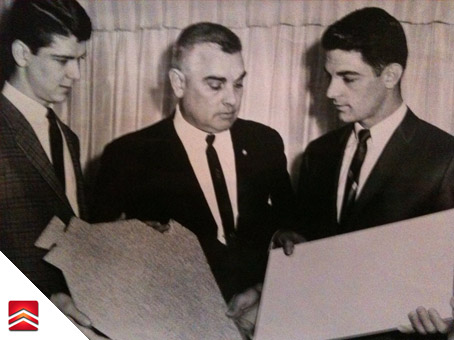 Troy worked closely with his father until the opportunity to run his own branch in DFW came in 1992. Following in his fathers footsteps & a long family history, Troy & his Wife Angel, decided to pursue the same industry and BRM was born. Headquartered in Colleyville, Texas, deep in the heart of Dallas/Fort Worth, with branches servicing Houston, Austin and Oklahoma City, you can count on BRM to be around to stand behind your job! A warranty is only as good as the company that is behind it.
The Mock family has been in the construction industry for over 5 generations, starting with Troy's great-great-grandfather, Noah Mock. Records going back eight generations show that his ancestors were builders in the early days of the United States. They built their own homes, barns & furniture.
Roofing Replacements
It's in our DNA with 5 Generations. From Roof Inspections and Insurance Claims to complete Roof Replacement, our knowledge and expertise is the best around and we're here to stay.
Gutters & Leaf Guard Systems
Gutters and Downspouts with the correct sizes and colors coordinated to match your home. Many styles of Leaf Guard systems are available to protect your home and your time.
Commercial Roofing
BRM can supply and install all types of commercial products from Gravel Built-Up to Single-Ply EPDM and Modified Bitumen Cap Sheets…on time and within Budget.
Window Replacements
Replacement Windows look great and can easily SAVE YOU MONEY! Pay for your new home windows with the money you would normally send to the utility company.
Solar Screens
Enjoy beautiful views from your windows without the glare or heat transfer from the sun's rays. Solar Screens can make everything seem calmer and lower your A/C costs.
Radiant Barrier & Insulation
BRM has the expertise to provide an audit of your home's insulation. We can make recommendations about how to keep your home comfortable without high electric bills.
Fence Installation
Privacy and Style! That says it all. BRM can help you design and build a fence that will make a statement and set your home apart in the neighborhood.
Hand-Scraped Hardwood Floors
Beautiful natural wood floors of any type or color. We can help you select and install the flooring that will make your home's interior pop with appeal.
Interior & Exterior Painting
From exquisite faux finishes to textures and colors you've only dreamed of, let us help you change your family's perception of reality.